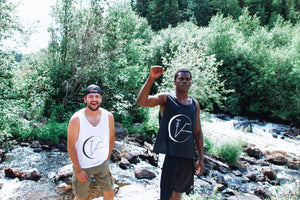 FIT KIT
Sale price Price $5.00 Regular price Unit price / per
The Logo
the logo represents the night sky;
crescent moon to represent hidden powers,
barn vane to represent the poultry farm
"V" pointing north-representing the North;
I strive to promote a brand that emphasizes all the same.
Owner & Invisioner
WELL HELLO BEAUTIFUL BEING! 
you have been graciously floating around my lovely site, but you want to know about my WHY? 
WHY has this company started? WHERE does the ambition, passion and REALNESS come from?
WHY is THIS company so UNIQUE & WORTHY?  
Click HERE to discover the full story
Shopping the Fits
At Valentine Fits, we strive to have sizes and styles that suit YOUR NEEDS.
Please feel free to contact us @VALENTINEFITS on social platforms, if you love our products and want to see your pictures used!
#ValentineFits
All the Fits
Coming Soon - The Full Story